Volcano Lodge and Garden
On my 55th birthday, I crossed "photographing the birds of Costa Rica" off my bucket list.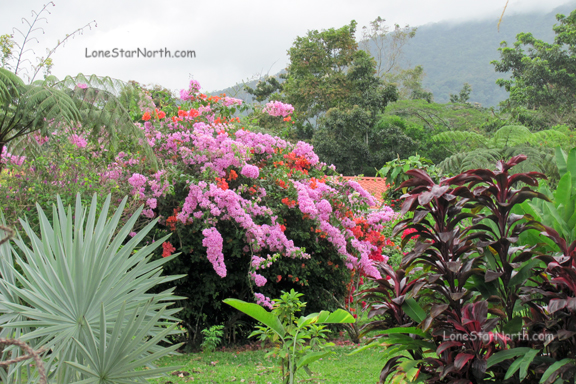 We spent a couple days at the Volcano Lodge in La Fortuna.
Most of the time we spent walking the beautiful, lush, tropical gardens.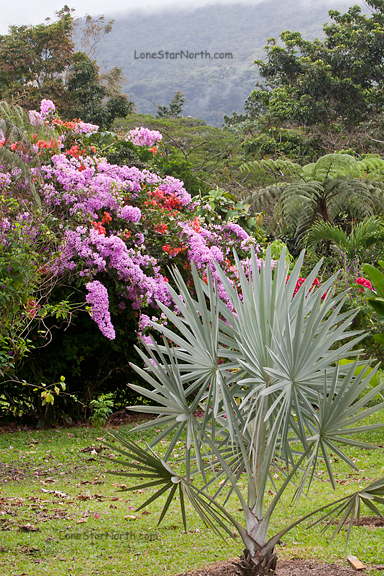 The variety of plant life was amazing.
Walking Tree
Bananas
Pineapples
porter weed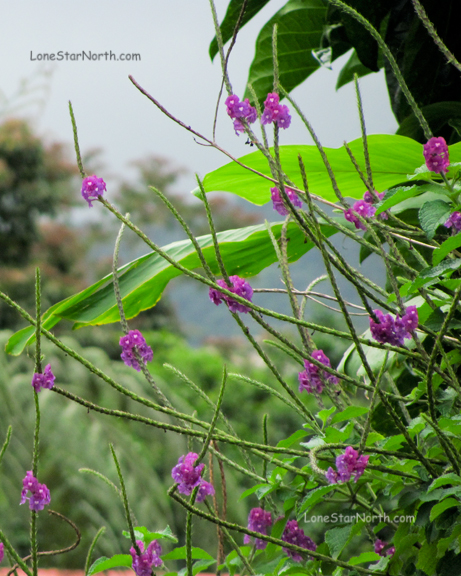 This bush is a huge attraction for hummingbirds.
I've already planted one in my back yard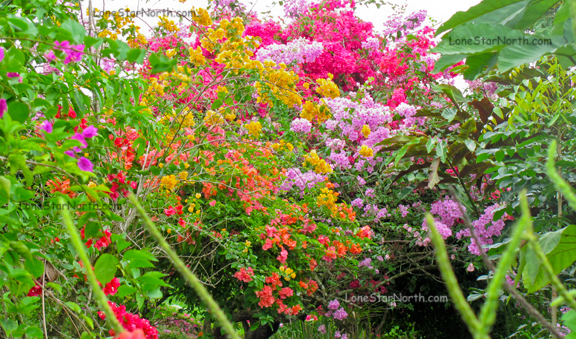 The colors were spectacular.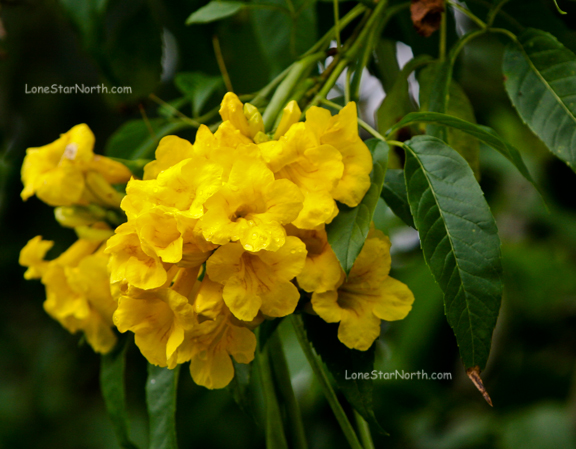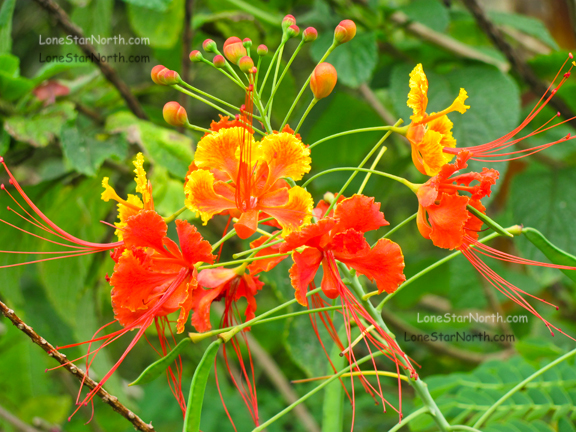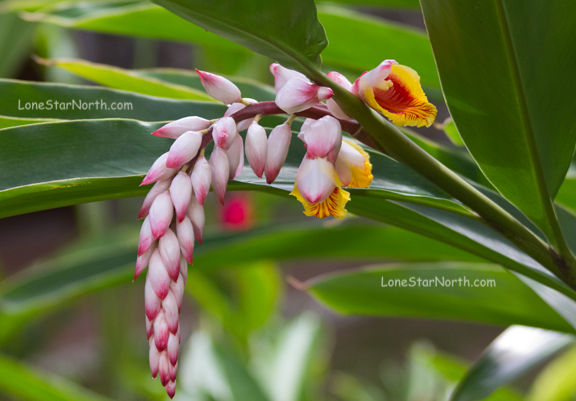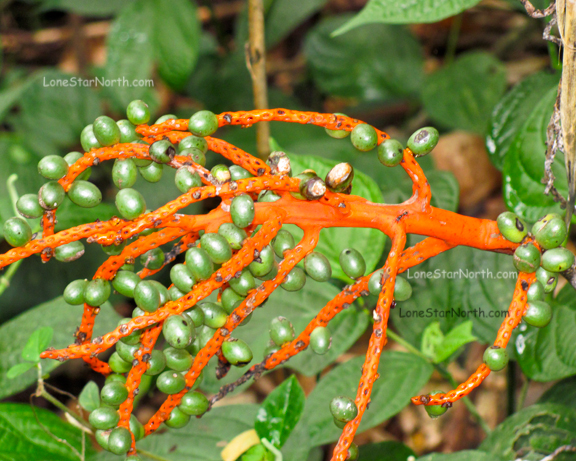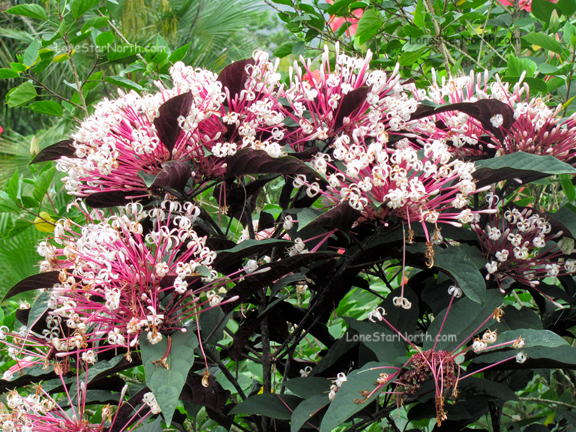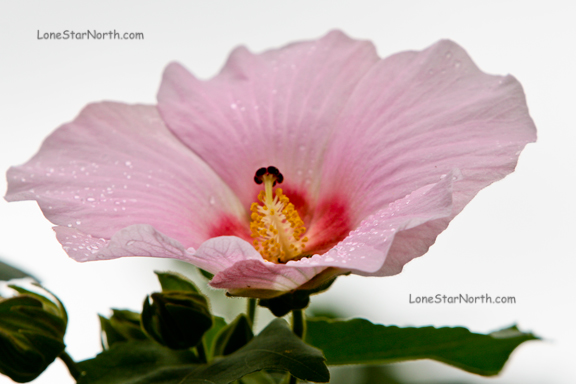 Which hibiscus do you like better?
Heliconia
Orchids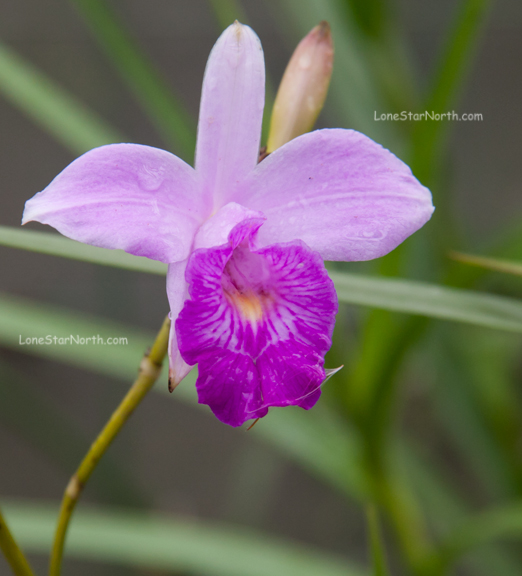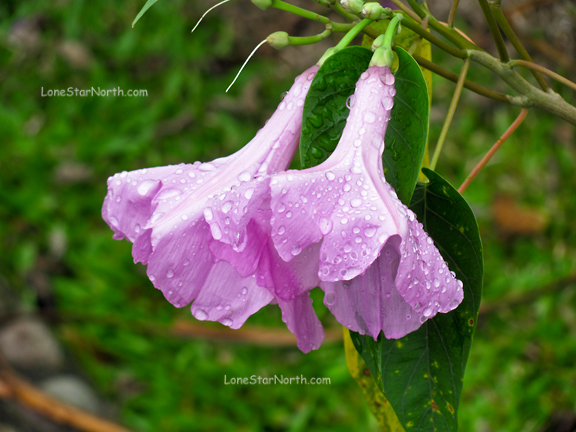 Hydrangea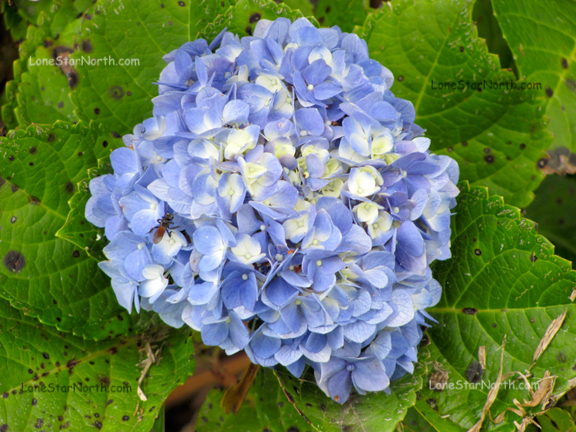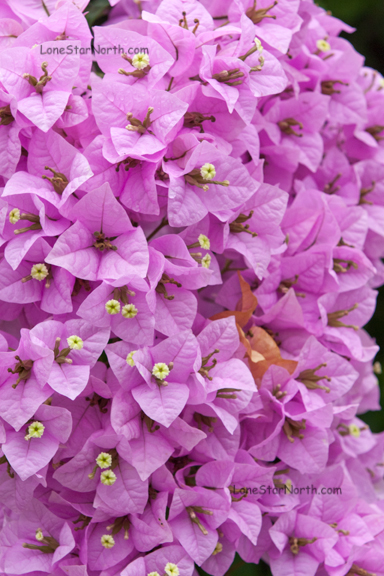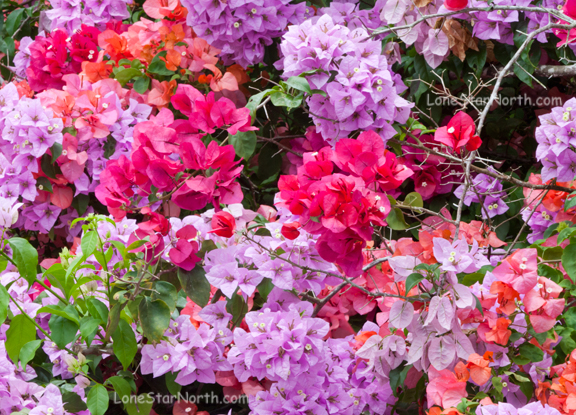 Bougainvillea
One of Connie's Favourites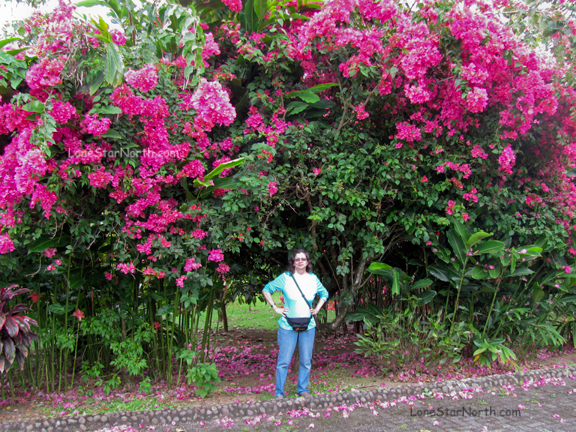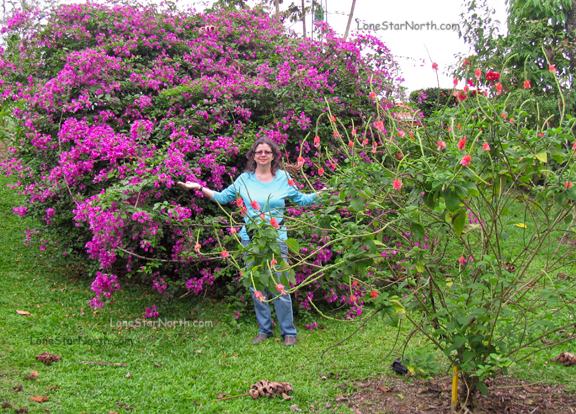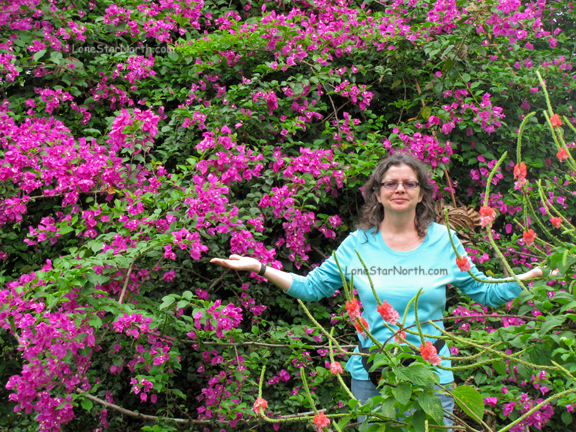 beauty surrounded by beauty