The trip from La Fortuna to San Jose
On my 55th birthday, I crossed "photographing the birds of Costa Rica" off my bucket list.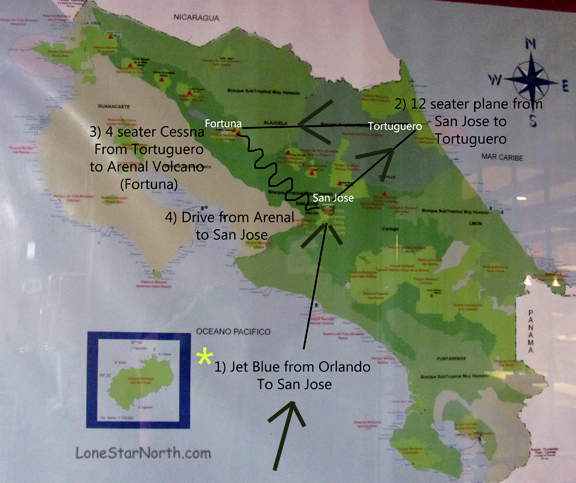 All good things come to an end.
Our van picked us up on schedule and we headed back to San Jose.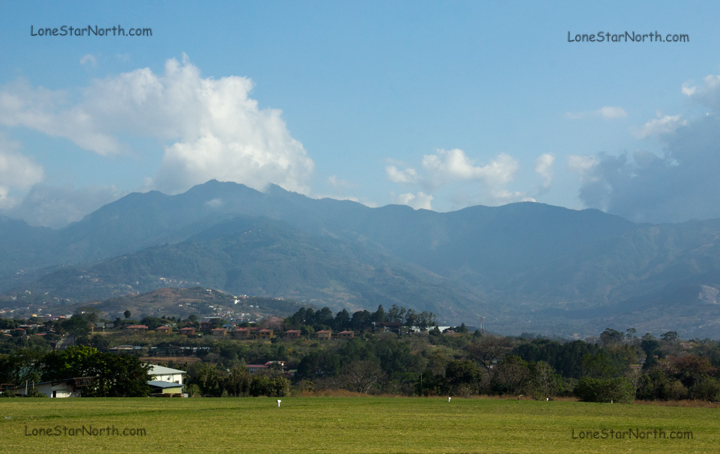 It was nice to make the three hour drive and be able to see the country side.
There were plenty of fruit stands along the way.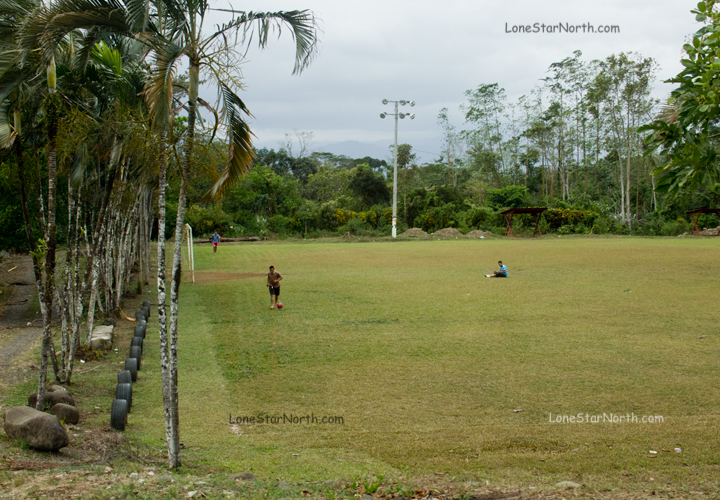 As well as soccer fields.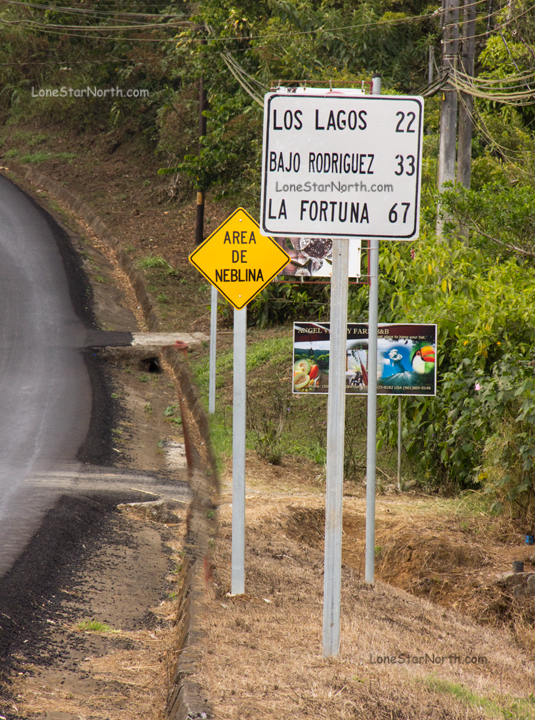 I am glad our driver had a GPS
because most of the time,
I had no idea where we were.
And luckily our driver knew all the best spots to stop.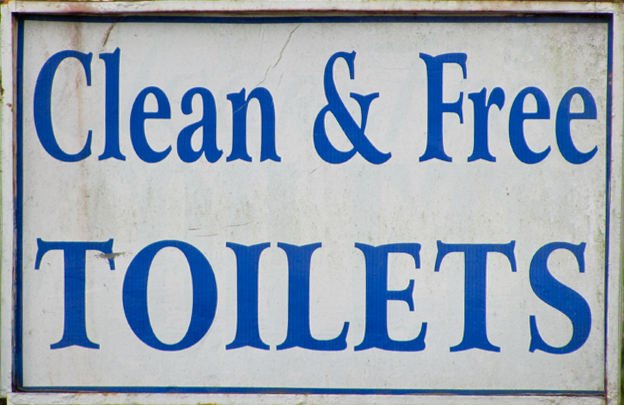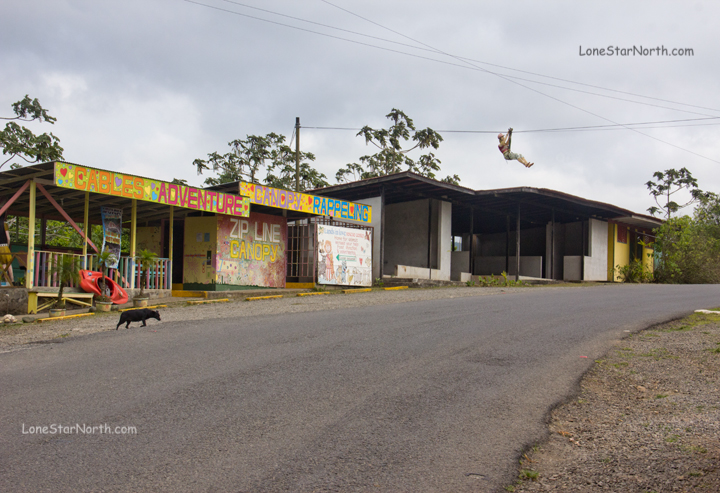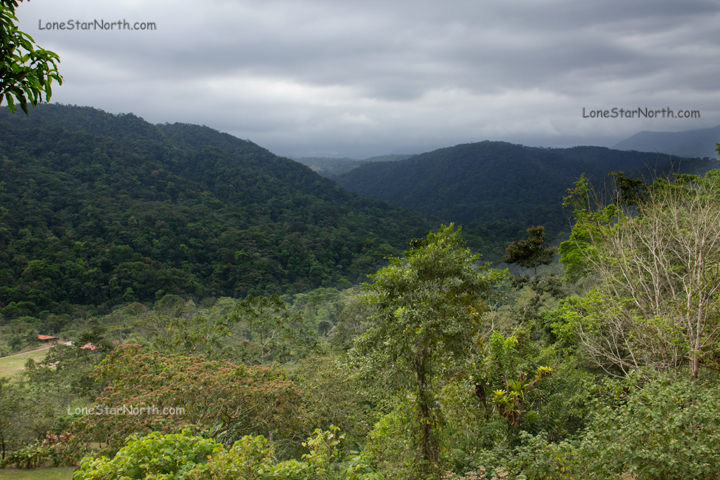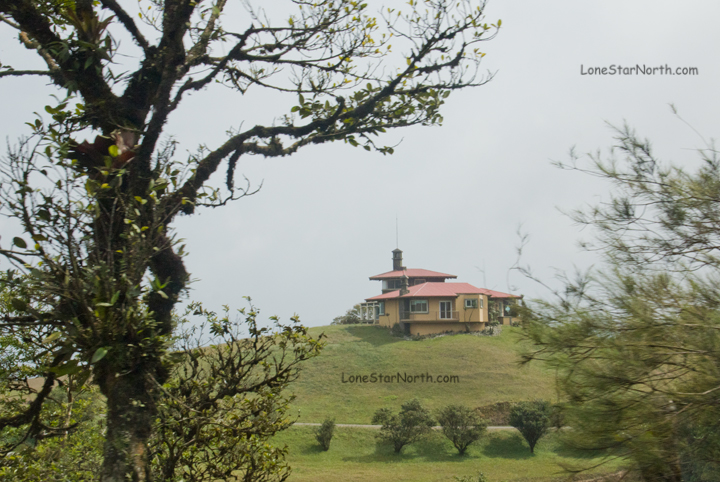 The haves...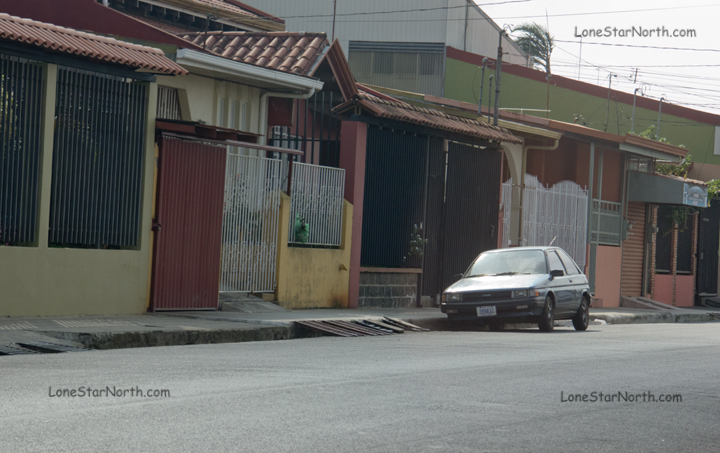 ...and the have not so much.
Note all the bars on the windows.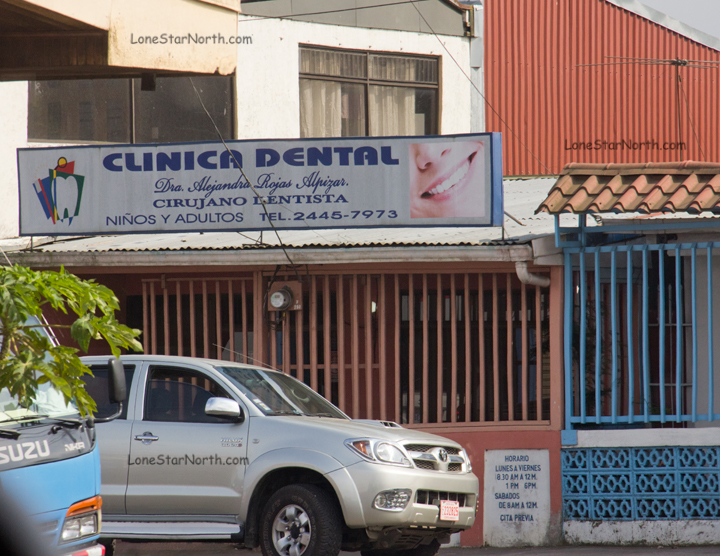 I had a tooth ache the whole trip and almost had the driver pull over.
We heard that the dental care in Costa Rica is very good
and more importantly, much less expensive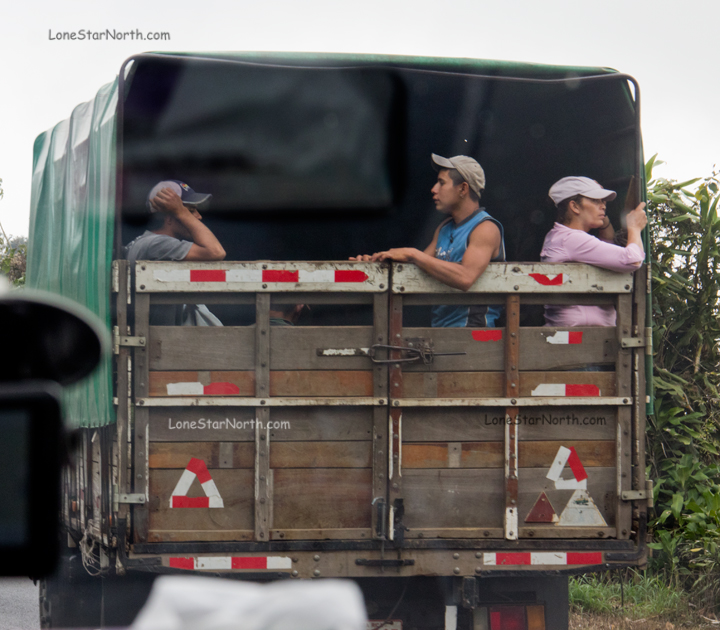 Workers on the way home.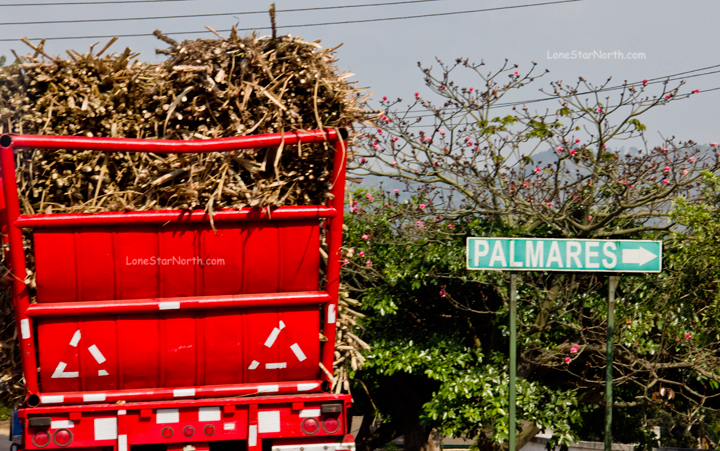 A crop of sugar cane.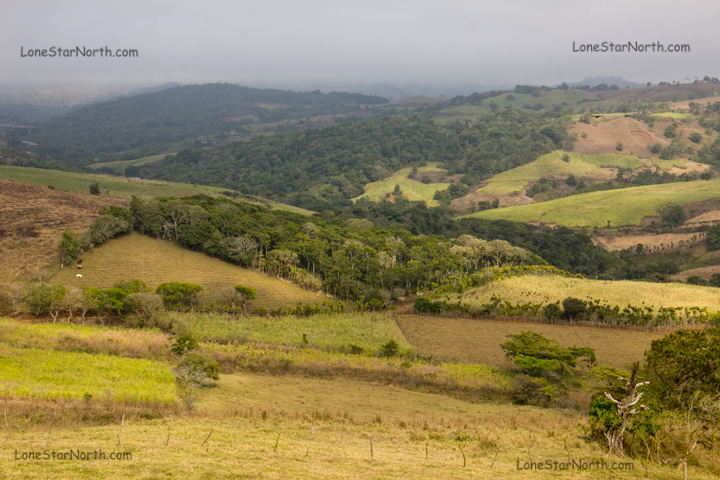 The country side is quite beautiful.
Mountain roads wind their way back to San Jose.
The approximate 75 mile journey took three hours.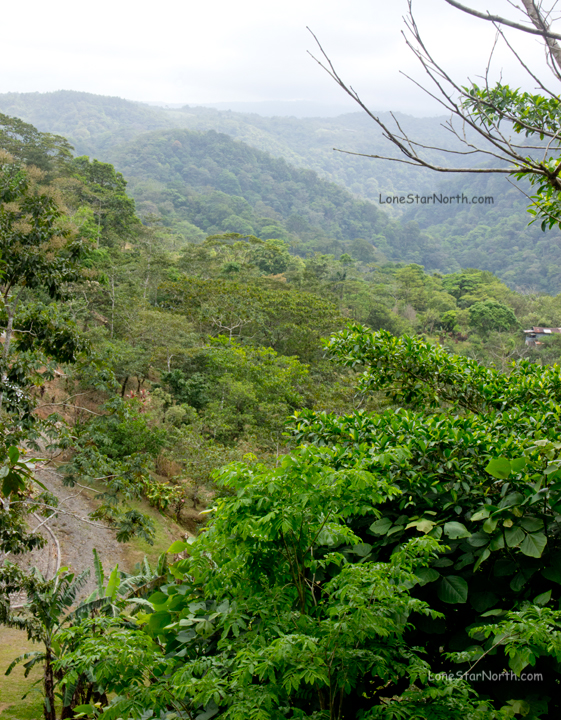 alas, we say goodbye to Costa Rica... for now