the places I go... the people I know... the things I see... the way I see it.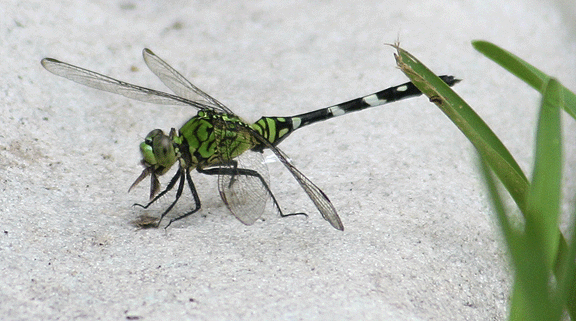 Captured at 5 frames per second with a Canon 30D, a dragon fly eats a fly.
also visit
Lonestar North Blog
LSN Photo Card Gallery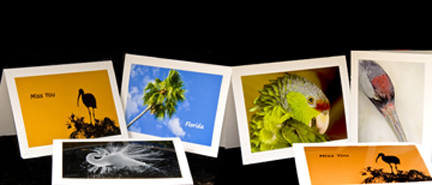 The Smeets Newz Disclaimer: All the material in this web site is copyright

Lonestar North.