Kolob Canyon and Kolob Terrace Utah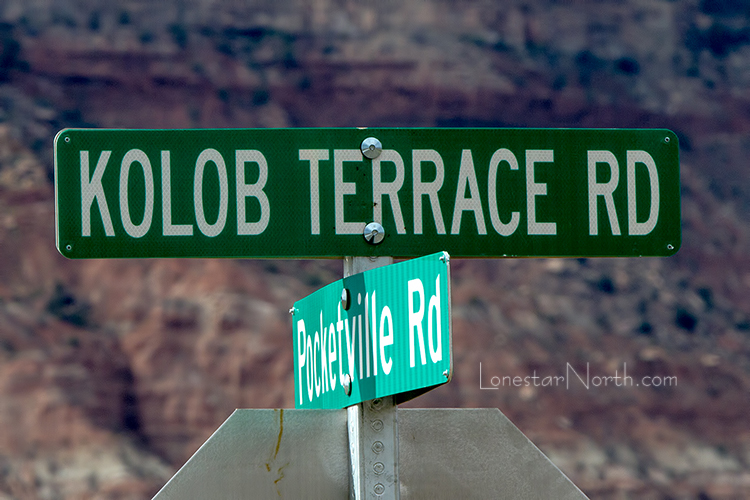 Kolob Terrace Road runs along the west side of Zion National Park.
We drove north an hour or so until it dead ended. The drive afforded some wonderful overlooks.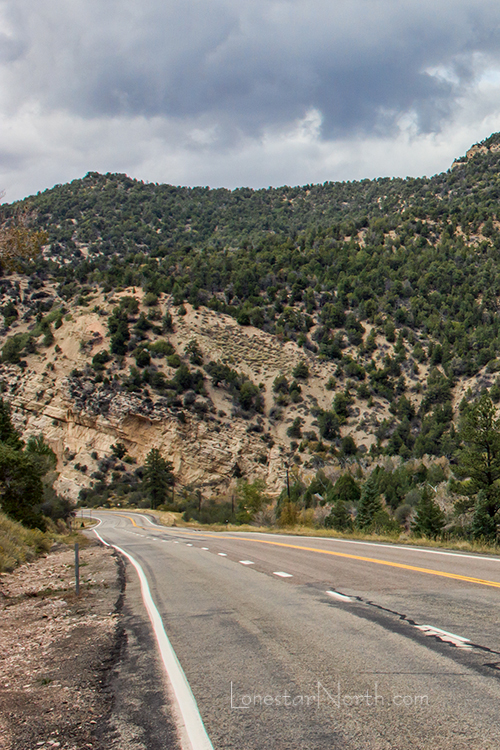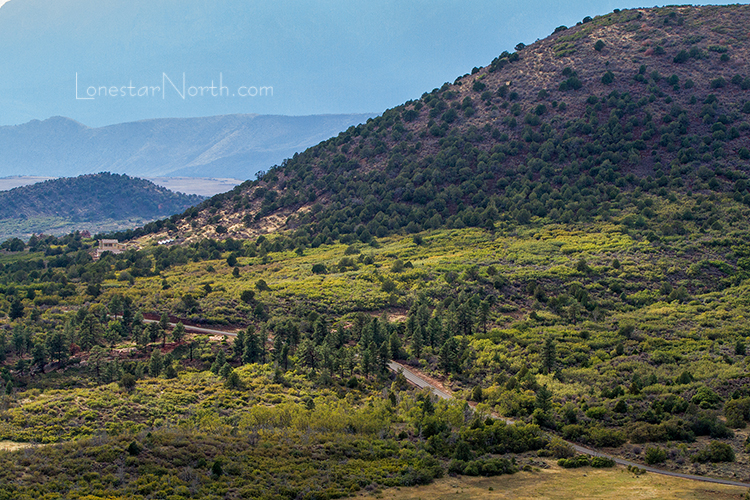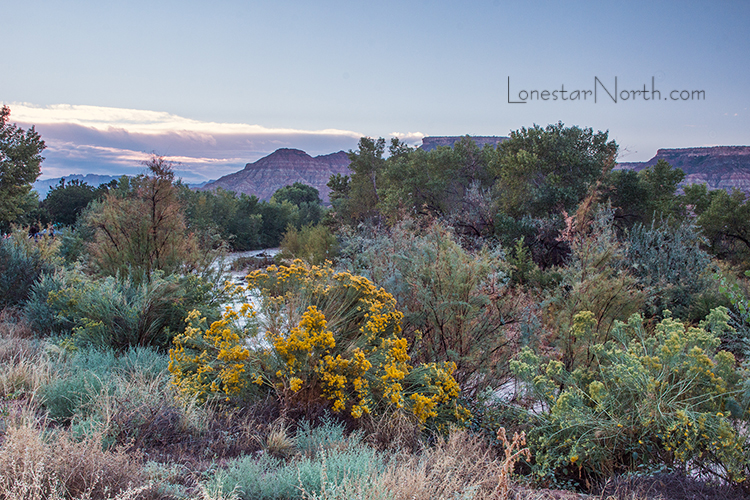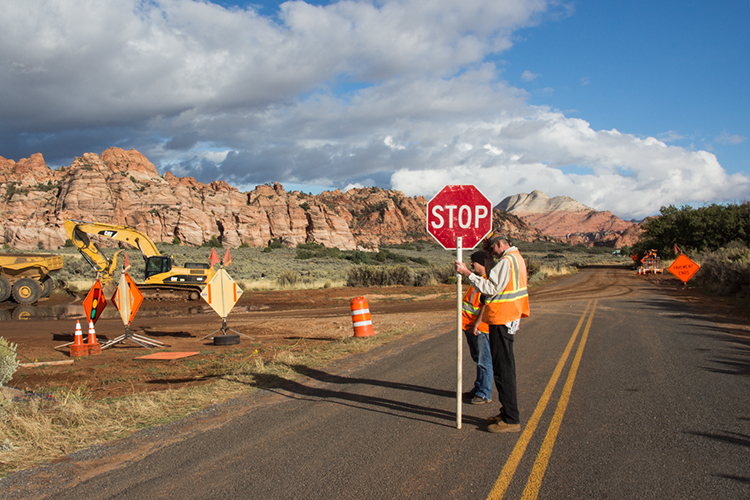 To the north west of Zion National Park lies Kolob Canyons.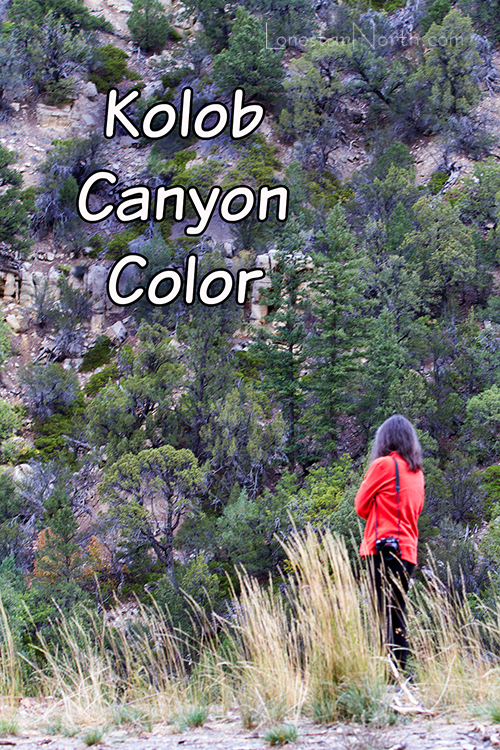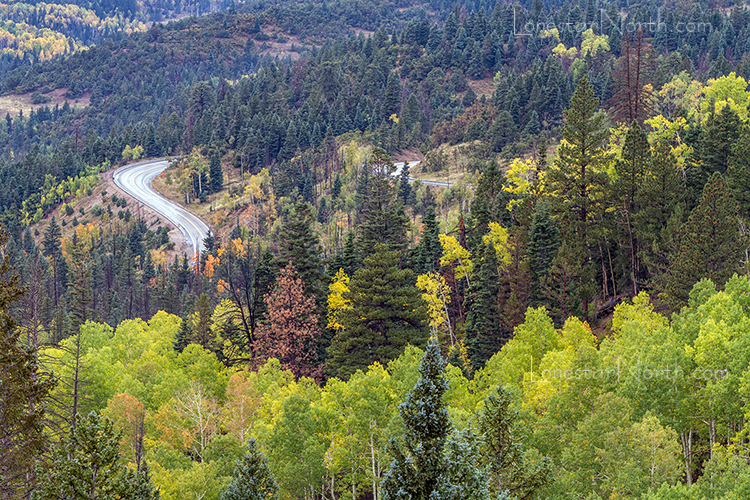 We drove north on Hwy 15 and turned east. This was a drive up the mountain.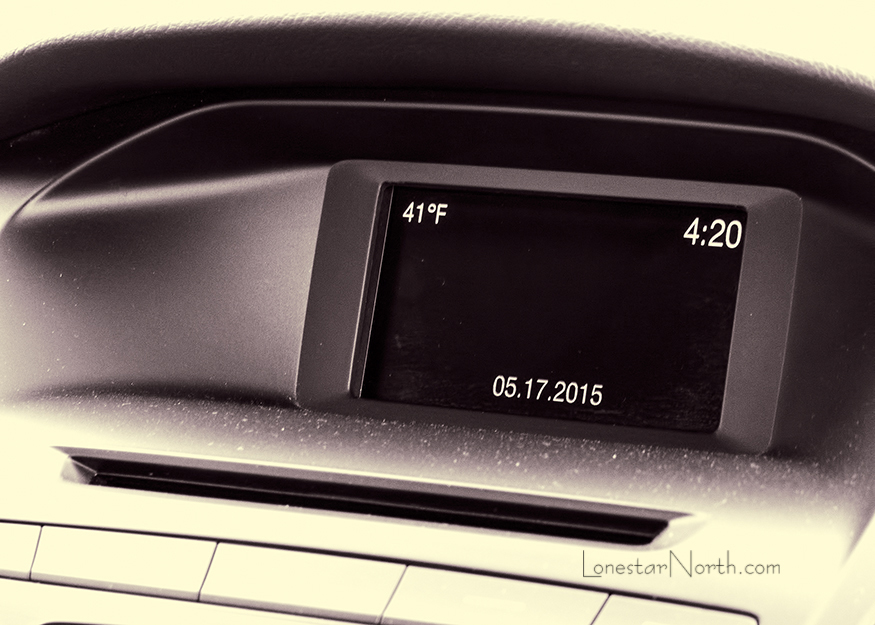 It became progressively colder as we gained elevation.
We went from 82F degrees to 41F in about an hour.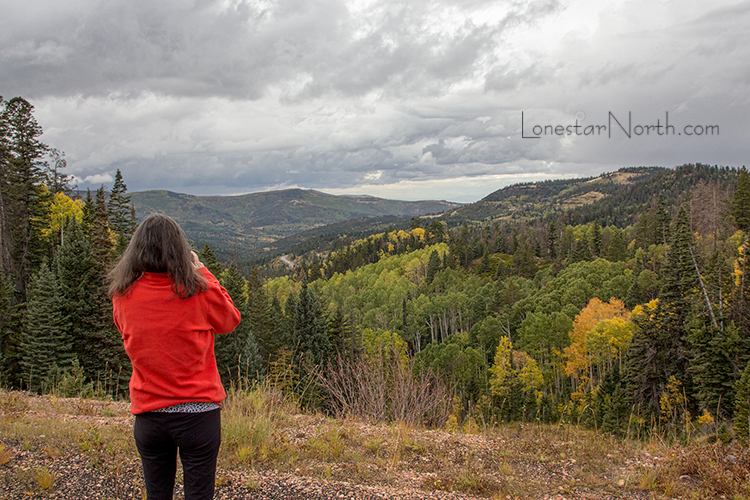 Connie was not a happy camper.
And then it started to rain.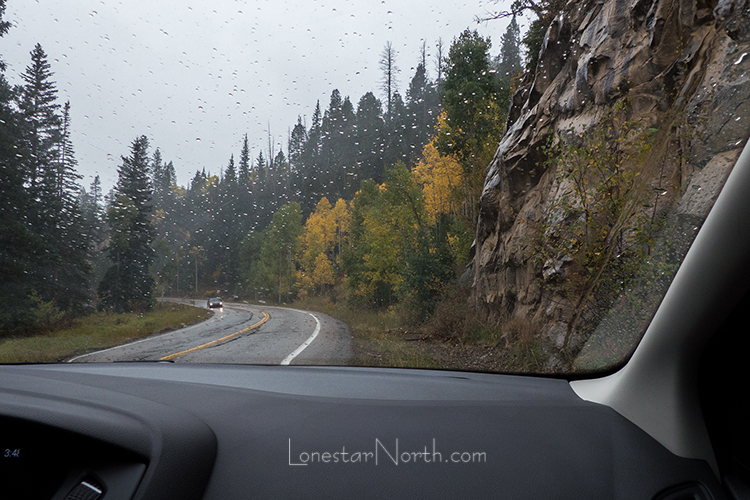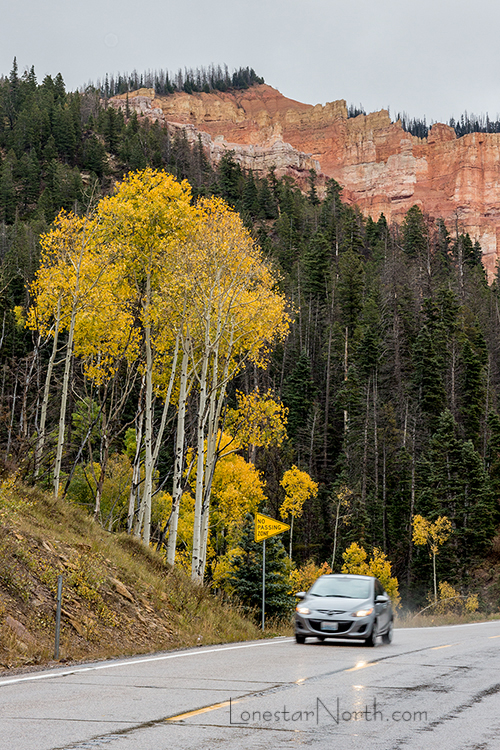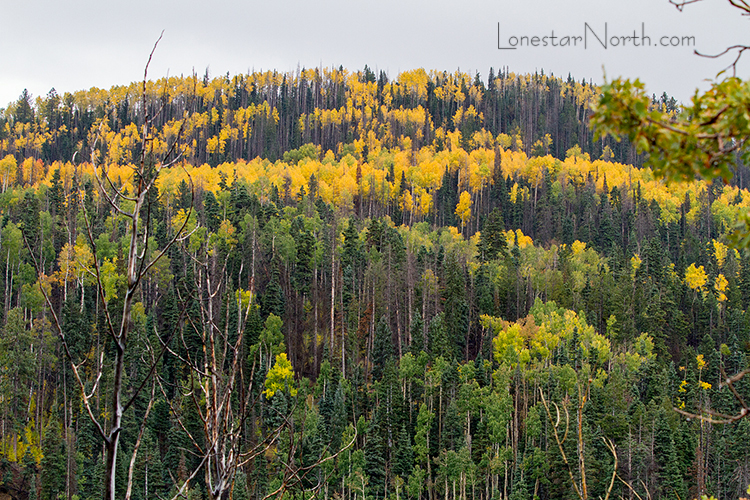 But the colors and view were tremendous.