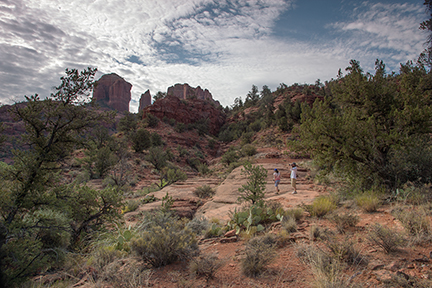 Standing on the Rock- You Tube Video
In the "dry" 100 degree heat of July 2014 we toured the Grand Canyon and hiked the seductive red rocks of Sedona. The following spring we succumbed to the allure of Tucson and the Sonora Desert. The Saguaro Cactus called us back in the fall of 2016.
What struck us about Arizona was the richness of the light. The sky, clouds, rocks, cactus and lizards morphed with the shadows of the sun's passing paintbrush. Each day presented fresh pastel patterns ripe for the camera.
Sometimes color stared us in the face, sometimes it hid in the shadows. Each of our visits the desert presented a different look.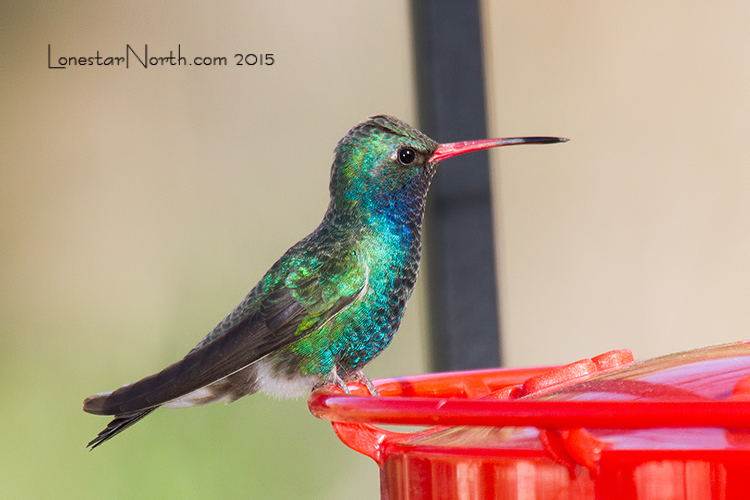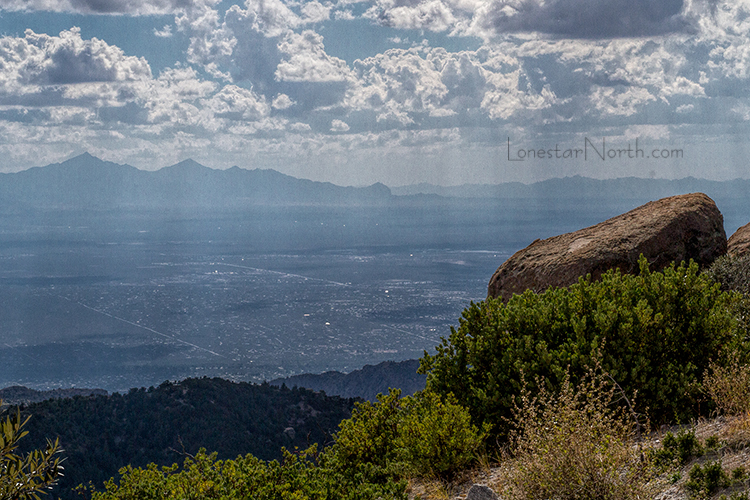 Tucson and Environs
Fall 2016
Follow the link to see additional web pages of our 2016 trip back to Tucson. Join us birding with our Birding Pal at Sweetwater Wetland and as we ascend Mount Lemmon. Take in Catalina State Park, Xavier Mission and settle into the guest house we rented in the desert.
The links below will take you to the LSN photo photo galleries where you will find high resolution photos from our trip.
Summer 2014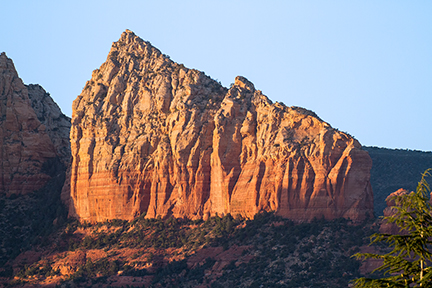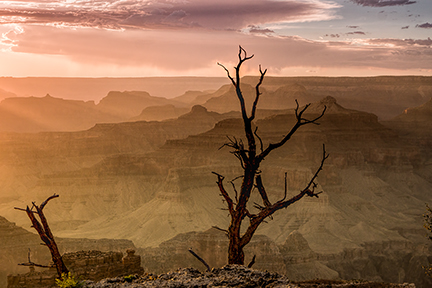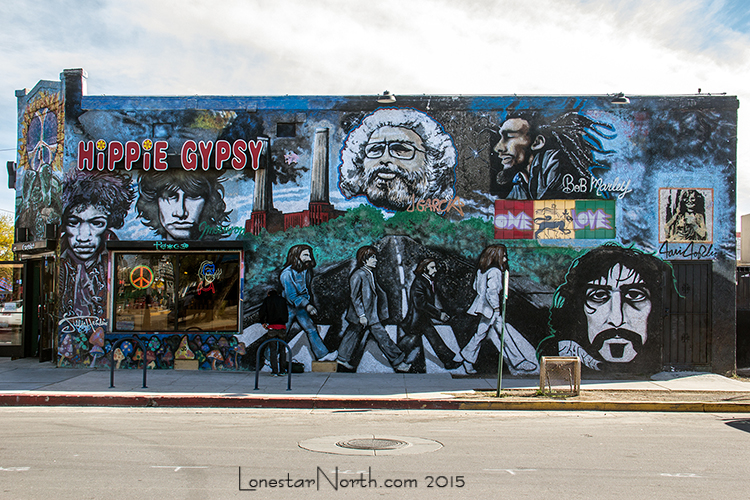 Some say the sheer vastness of the region cannot be put into perspective with pictures. We disagree. Our photos speak of the awe of the Arizona wilderness, of man standing on rocks as old as the timeless skies above, where everything is bigger and wilder than ourselves.
It is said that once someone contracts "red rock fever", they either stay in Arizona right then and there or come back over and over again. Our ears still buzz of hummingbirds. Our tongues have tasted the prickly pear cactus. We hear the echo of an ancient distant drum call, a song we can't quite put our finger on.