Gatorland
Orlando, FL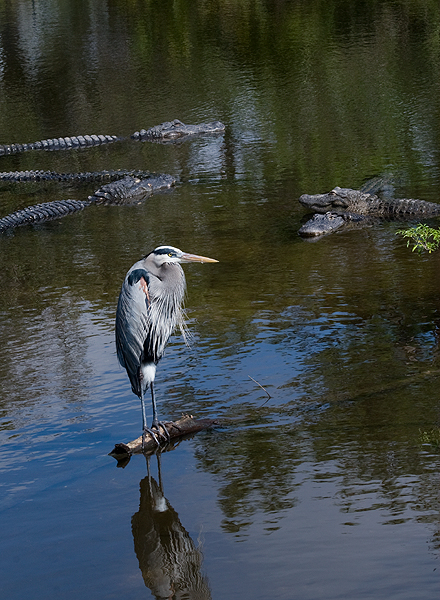 I went to Gatorland for my birthday in the spring of 2010.
My sister bought me a pass and then jumped on a plane back for Canada.
I exchanged my day pass for a season pass.
Thanks Alice.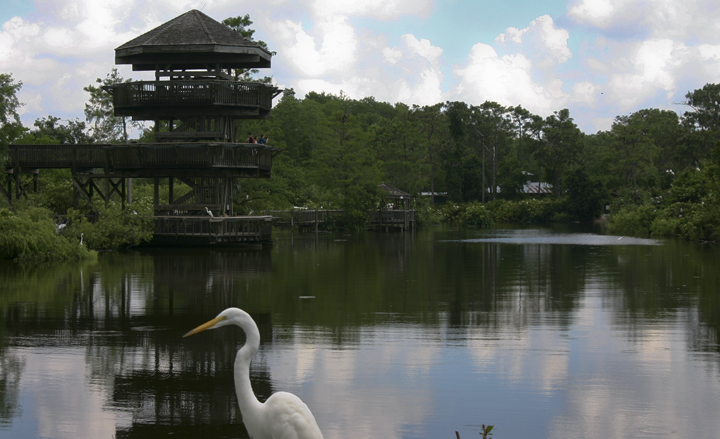 Gatorland is much more than alligators.
The theme park boasts a world class breeding marsh rookery.
Every spring and early summer, thousands of Florida birds nest above the alligators and renew life.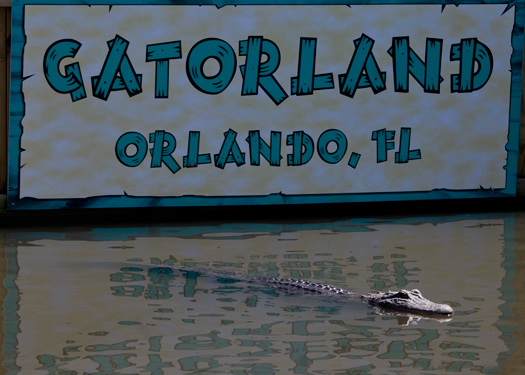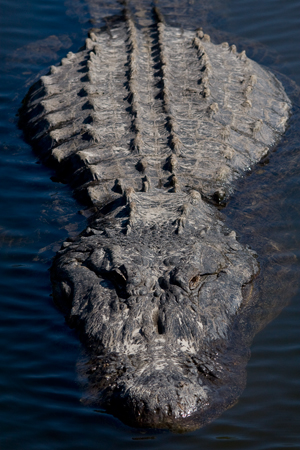 Why here?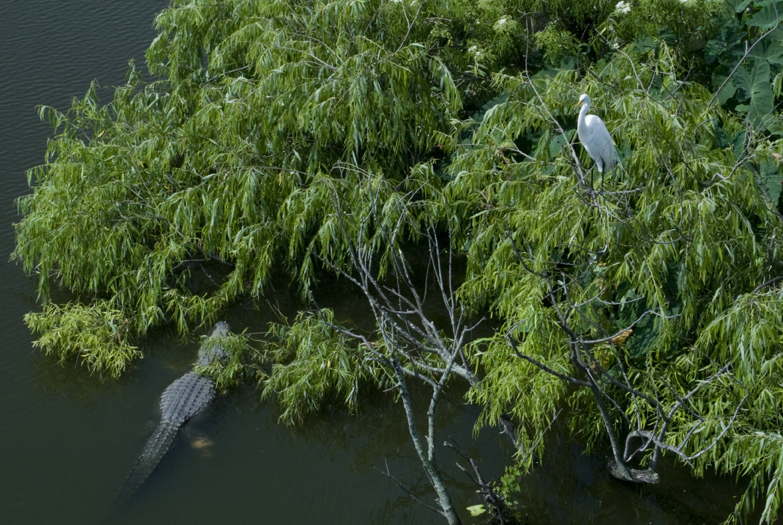 Home to thousands of wading (and other) birds, the park offers a bird's eye view of them all
Here is sampling...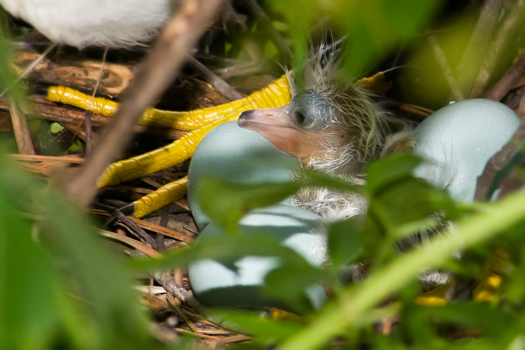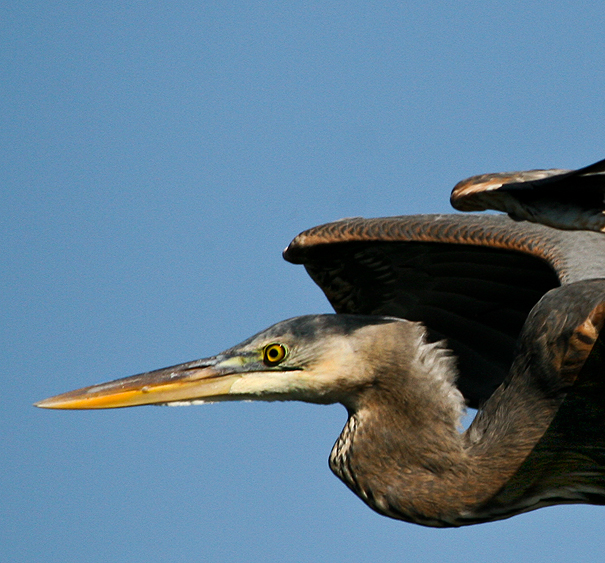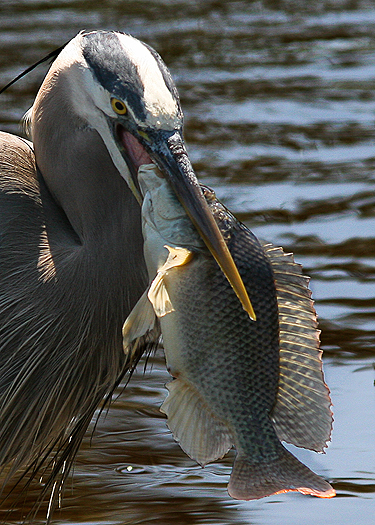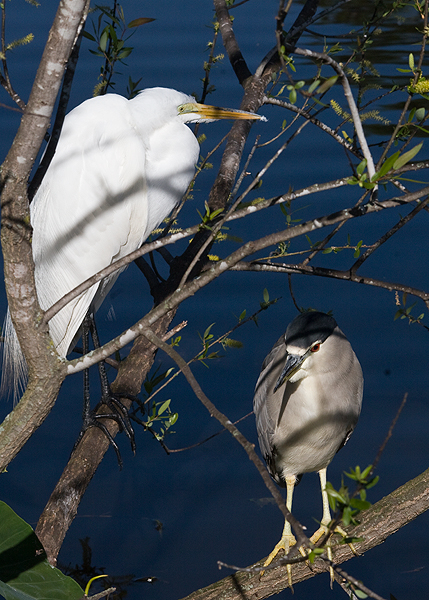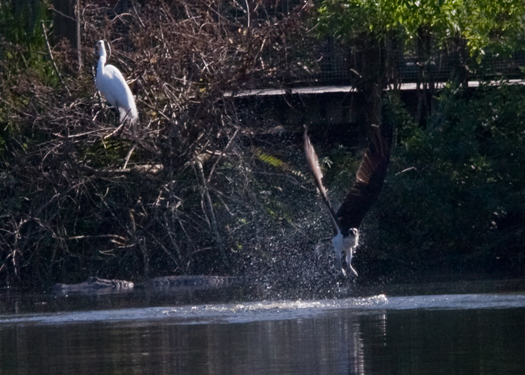 an osprey diving for a catch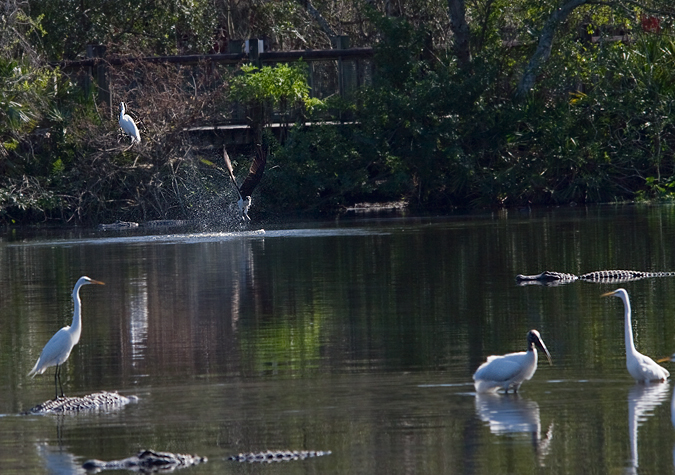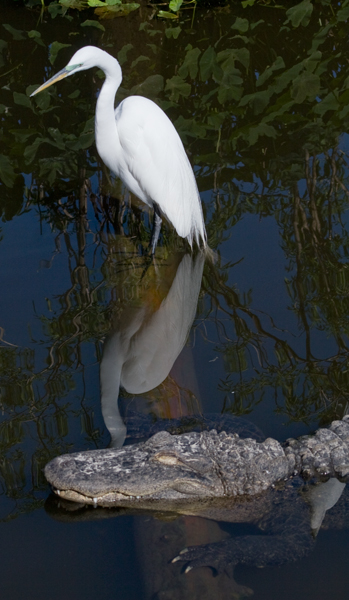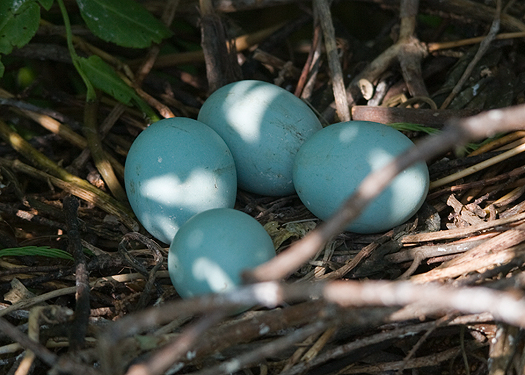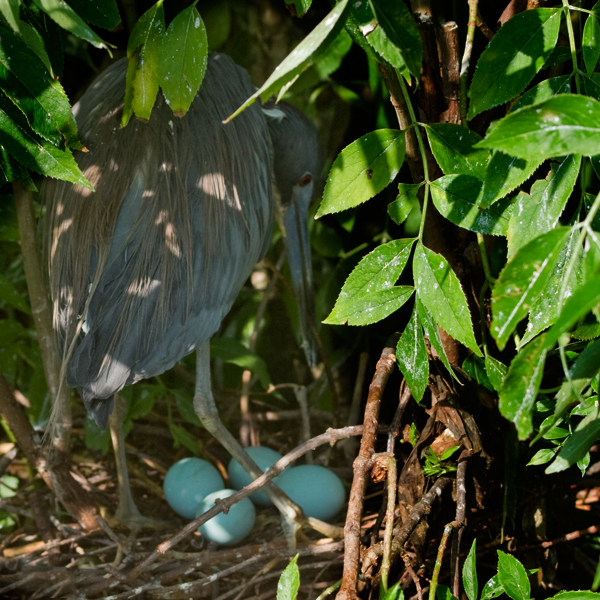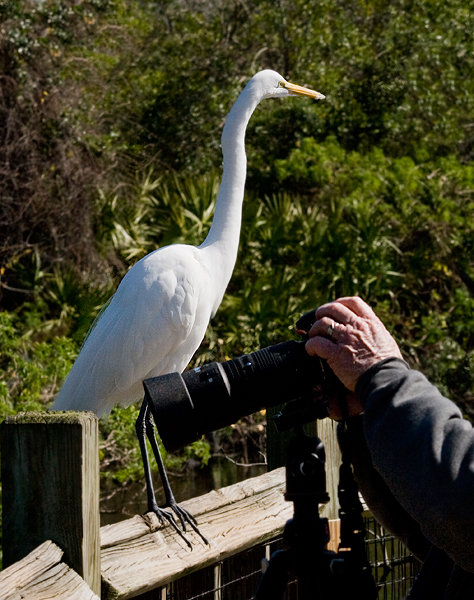 A photographer's paradise.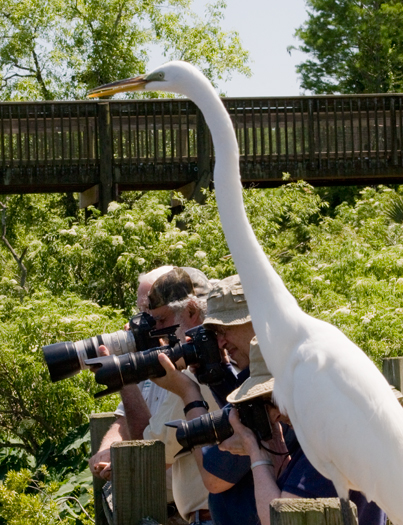 Hey, what ya all shooting?