Homosassa Springs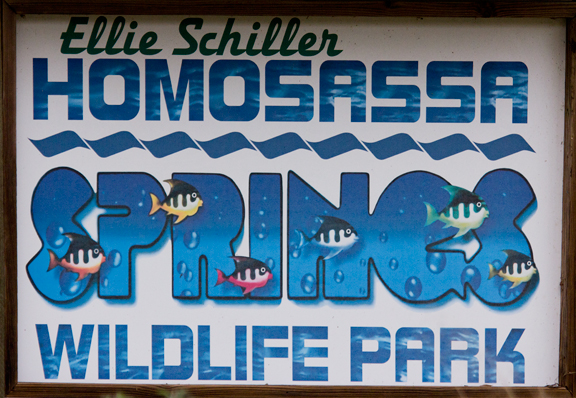 Homosassa Springs is a nice park to view wildlife like manatees.
Take the boat ride from the south end parking lot.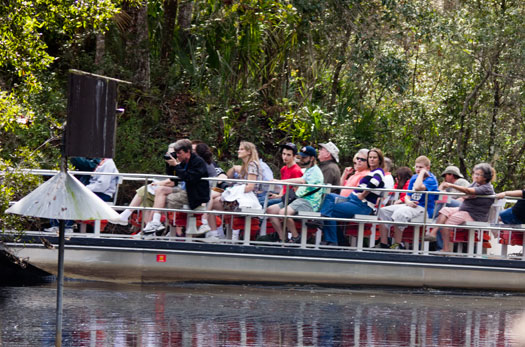 One of the main attractions the park offers is the manatee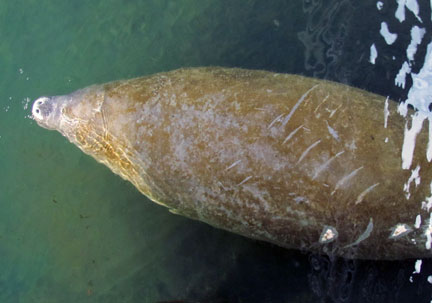 who knew they eat Caesar salad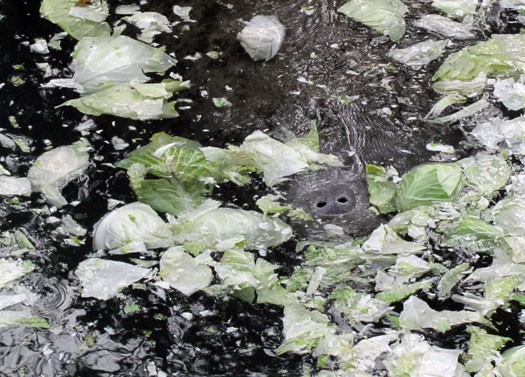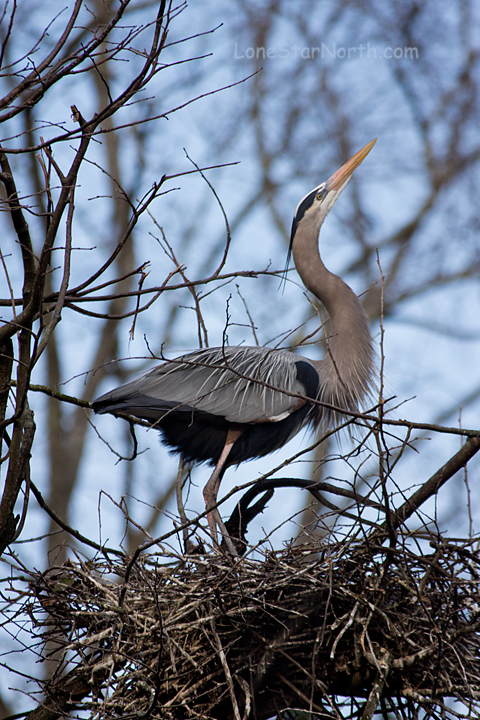 This great blue heron was nesting high up in the tree tops.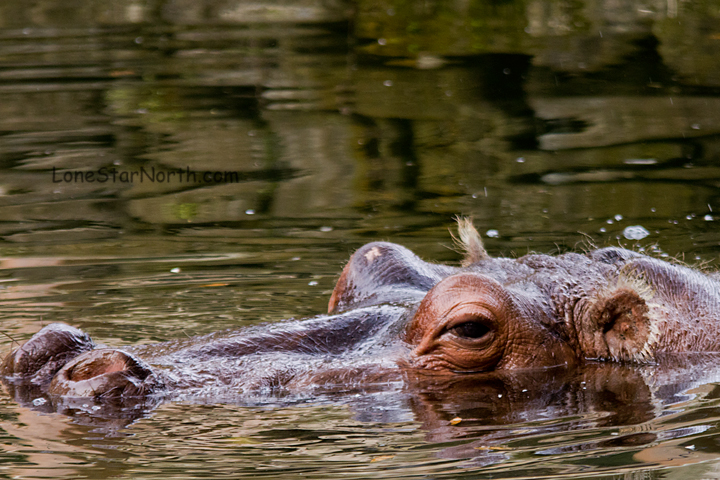 This hippo is another BIG attraction.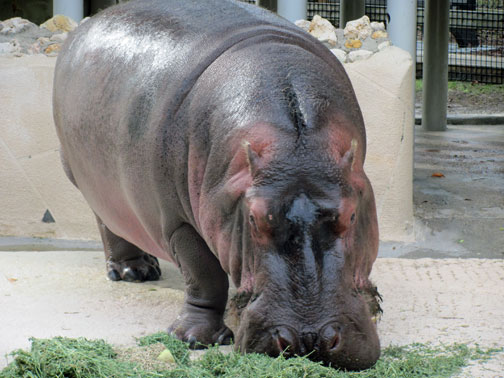 get it? BIG
but be warned where you stand to see her...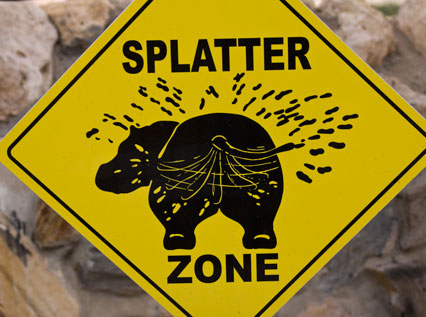 There are lots of birds to shoot as the park is a sanctuary for injured birds.
This eagle is one of the residents.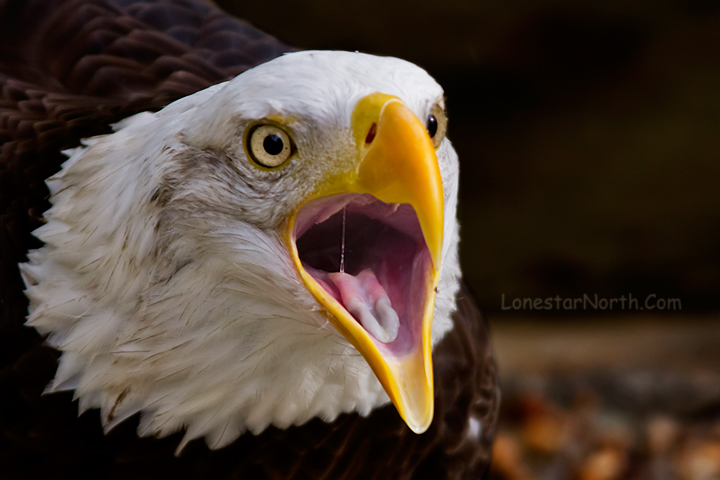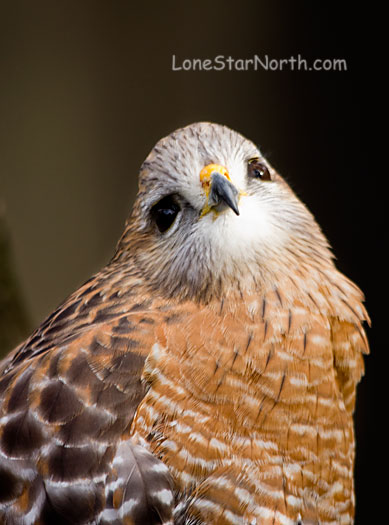 red hawk shouldered hawk
pelican nesting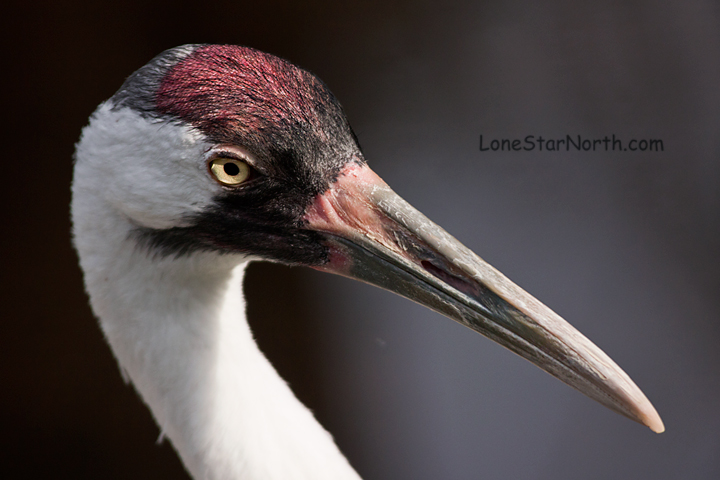 whooping crane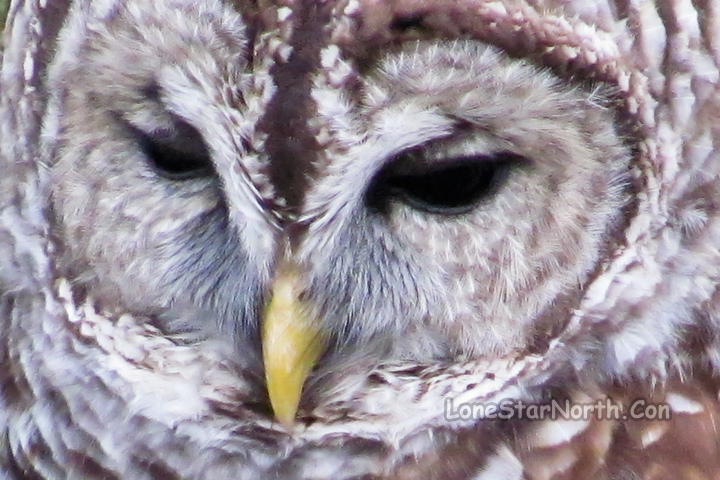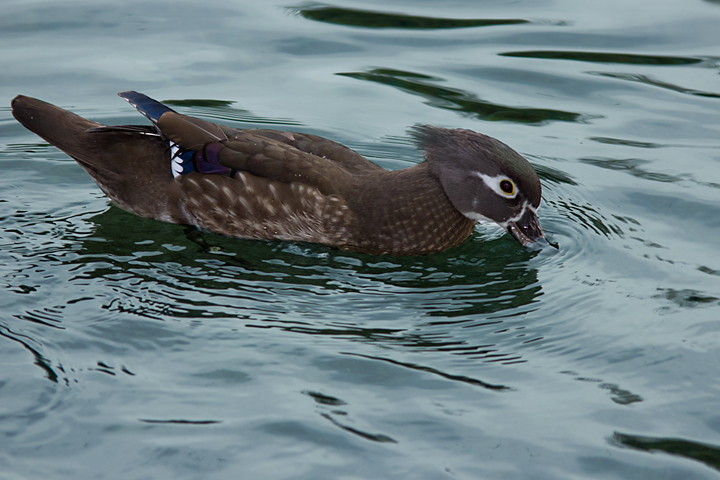 wood ducks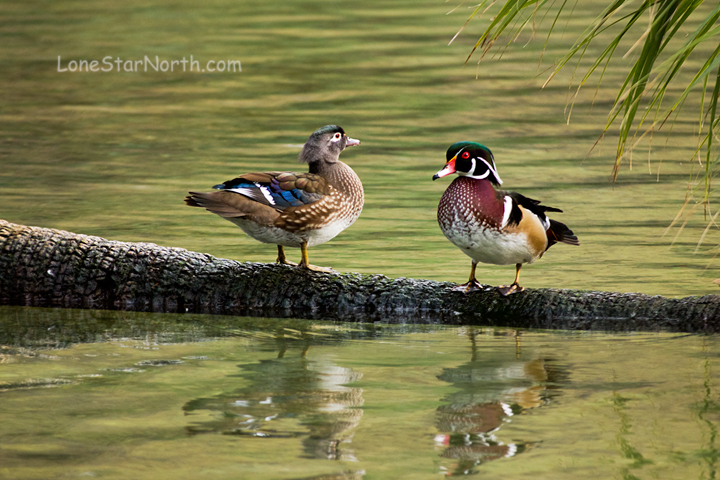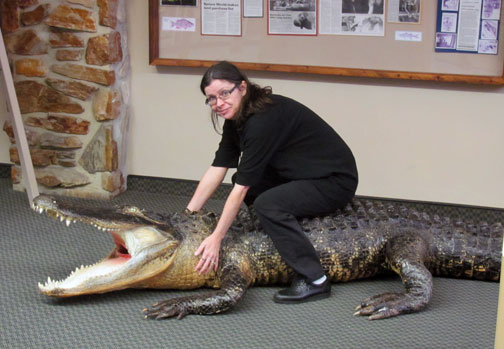 Gator wrestling