waiting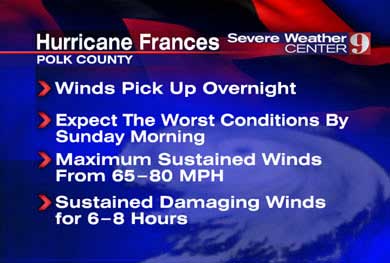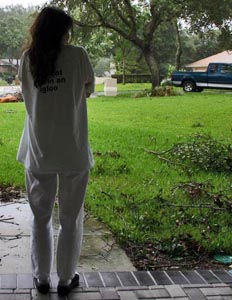 watching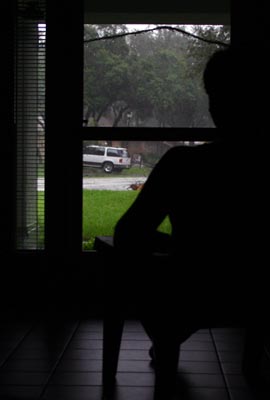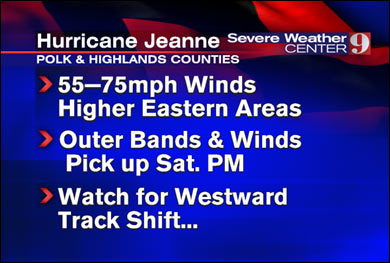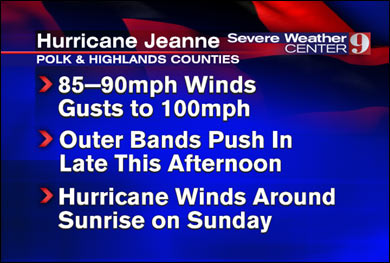 what to expect... comforting huh?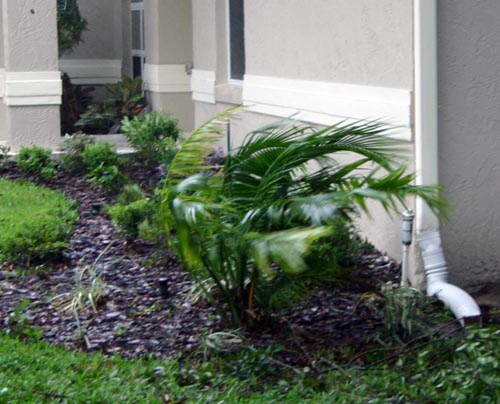 the wind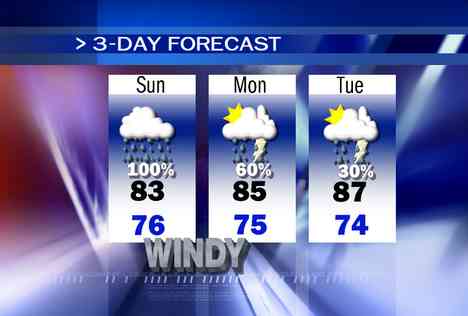 Charley Aug. 13

Category 3 hurricane

maximum sustained winds 115 mph

Frances Sept. 5

Category 1 hurricane

maximum sustained winds 90 mph


Jeanne Sept 26

Category 2 storm,

maximum sustained winds 100 mph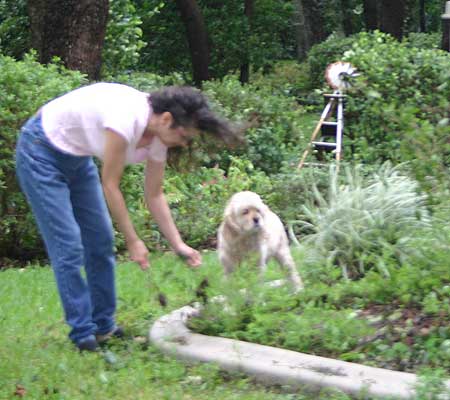 only Connie would weed during a hurricane

the rain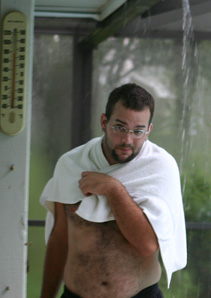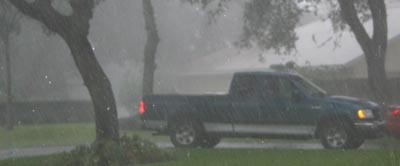 making the best of the situation
the cleanup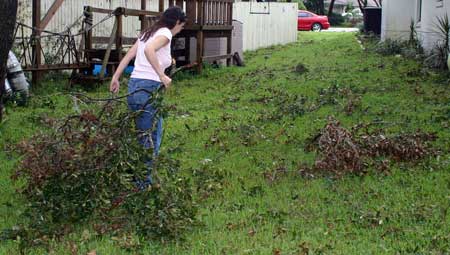 and the debris
Pinellas County estimated that it would take 2 months of steady burning,
twenty four hours a day, to clear up the debris in that county alone.
Locals are concerned about the smoke.