Grand Flamenco Occidental Hotel
Our room was bright and airy and overlooked the pool.
Didn't take Bob long to jump in.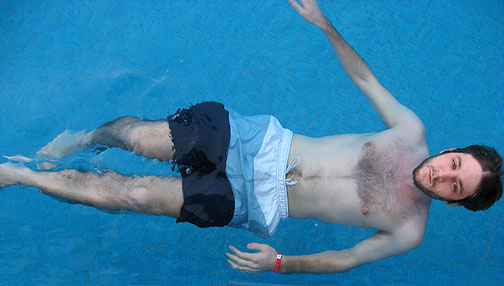 the view from the balcony was stunning.
note Connie's expression...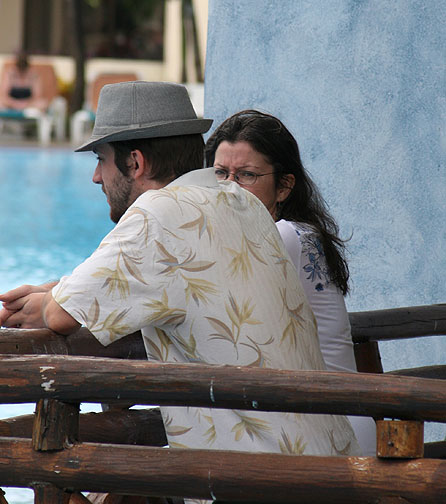 I wonder what she was thinking about me at this moment?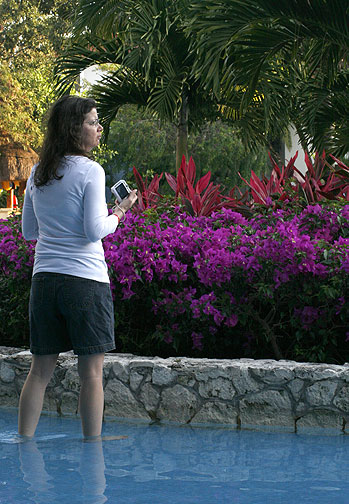 follow me and I'll show ya around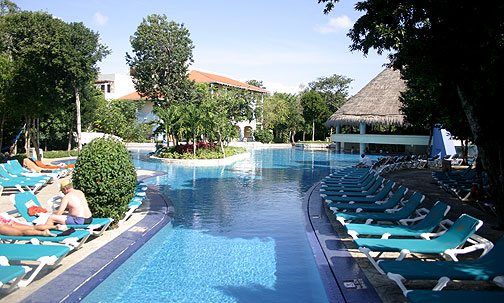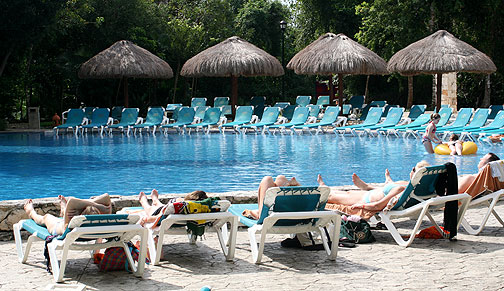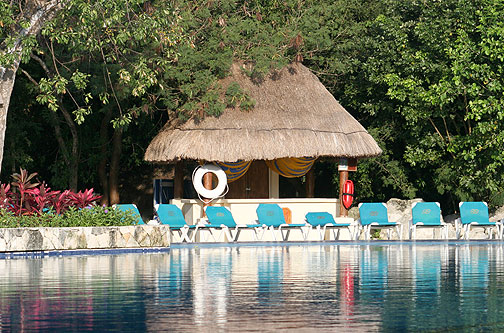 the swim up bar across the way from us.
The same people were there all day for all 5 days.
relaxing around the pool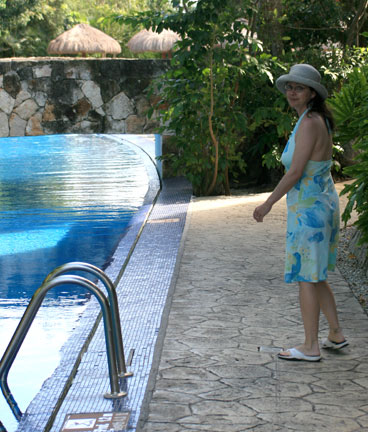 So that is the pool... now I'm going for swim
She's still got it after all these years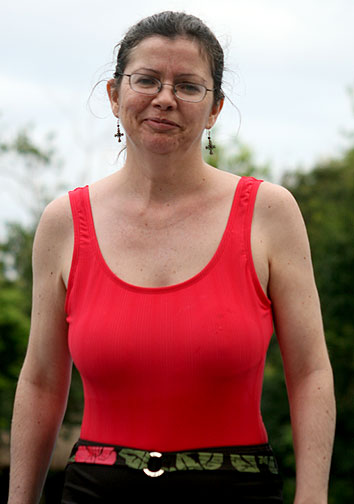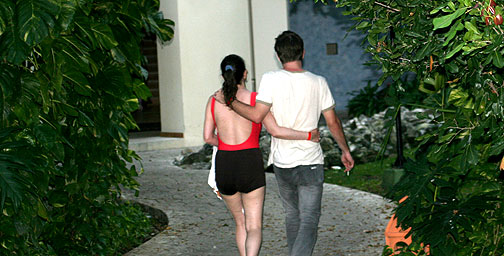 a fine day was had by all.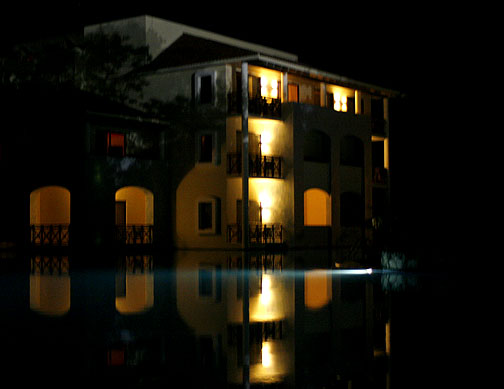 The building at night.